New and Exclusive, let us introduce the most UNIQUE and ULTIMATE , Exhibition and greeting host robots for hire in Ireland and abroad, and for all Corporate and Private Events you could possibly think of.
If you are looking to stop traffic, have your guests gasp in awe and onlookers stop to peek a look, well then it's simply because you have found what you are looking for.
To hire your magnificent 8 Feet Tall Robot-TED or Star Wars clad Star Troopers + many many more incredible entertainment ideas, please do pop over to:
www.robotnetworks.ie and/or http://www.robot-ted.ie or;
dial this very number for direct quotes: +353-86-2504 795.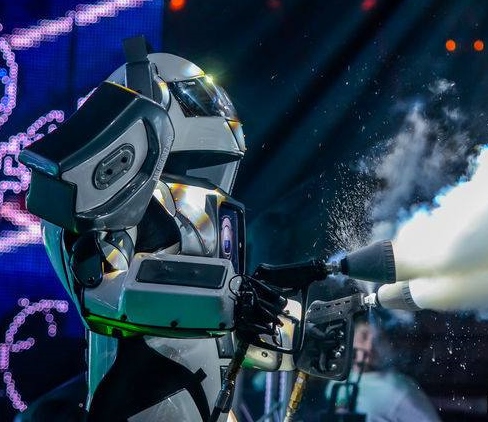 Do follow us on:
Facebook:
Robot-TED: https://www.facebook.com/RobotTED
Robot Networks Ireland: https://www.facebook.com/pages/Robot-Networks-Ireland/879852128752838
Twitter:
Robot-TED: https://twitter.com/Robot_TED
Robot Networks Ireland: https://twitter.com/RobotNetworksIE
Instagram:
https://instagram.com/robot_networks_ireland/